We offer you the Filzmoos Summer Card Plus (Premium) free of charge in summer. This allows you to enjoy your holiday even more with a lot of extra benefits for the whole family.

In the Winter we offer you free of charge the Filzmoos Winter Card.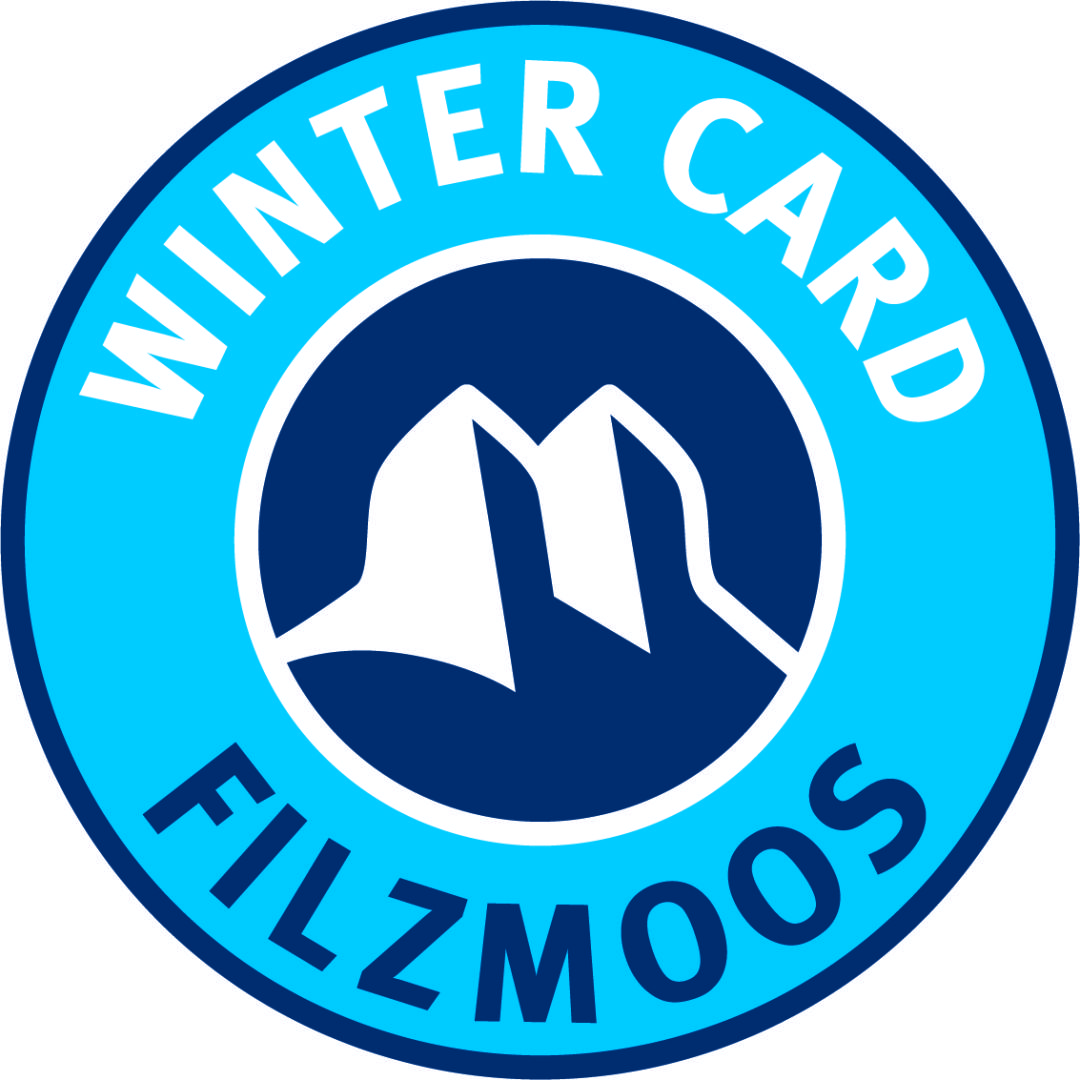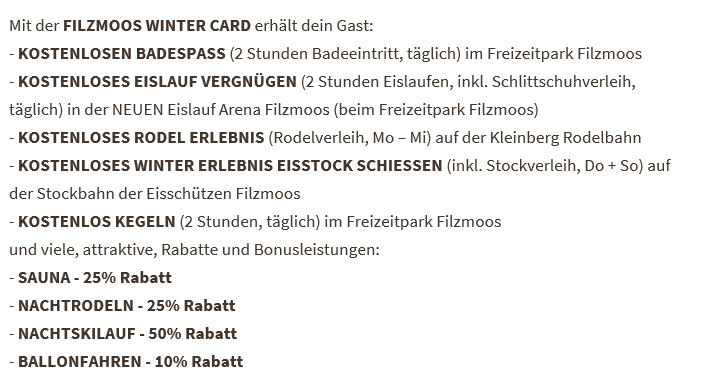 Downstairs we have a common lounge.
This can be used to play board games , read, or watch TV . Board games and books can be found in the closet in the hallway on the ground floor.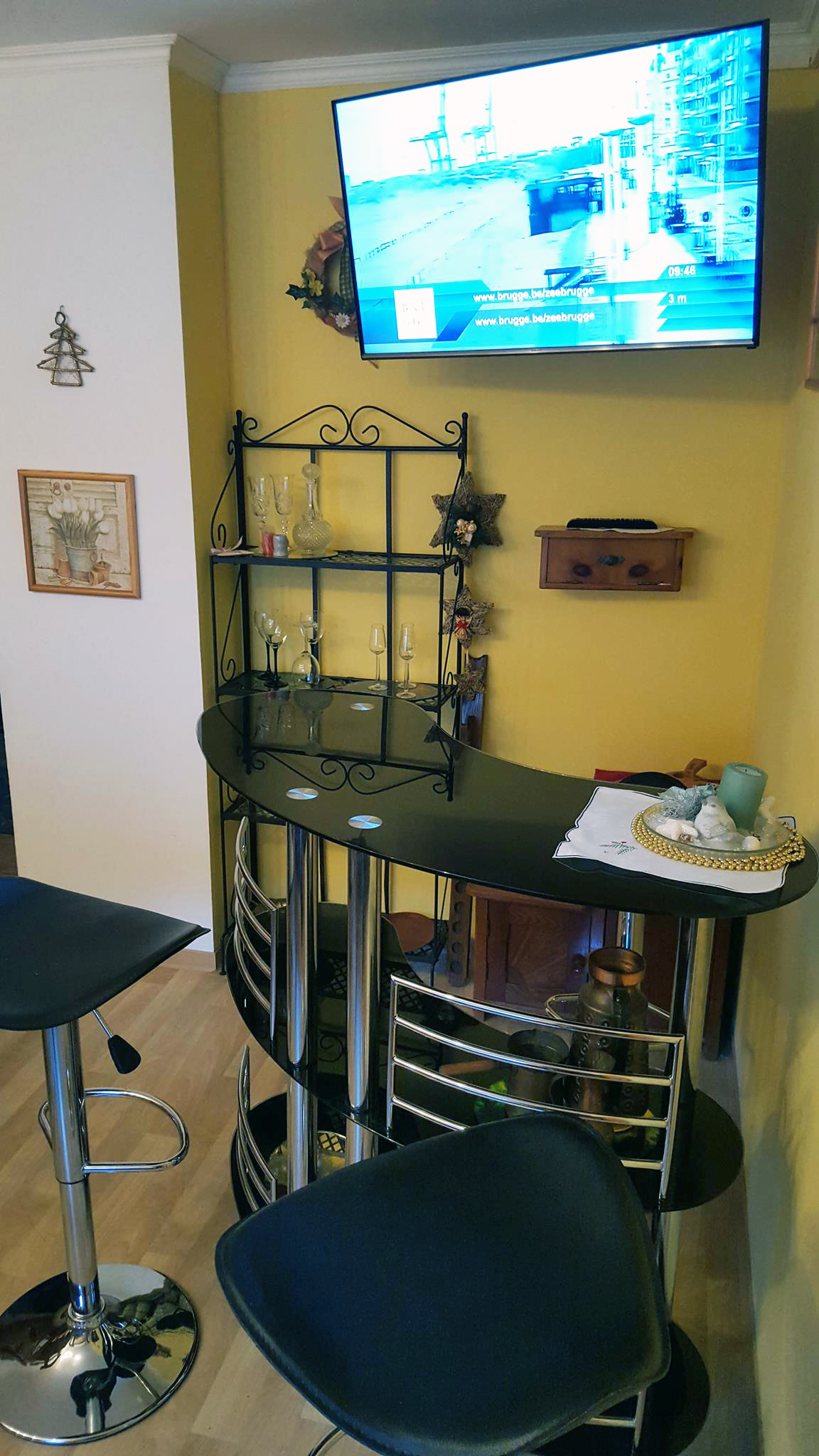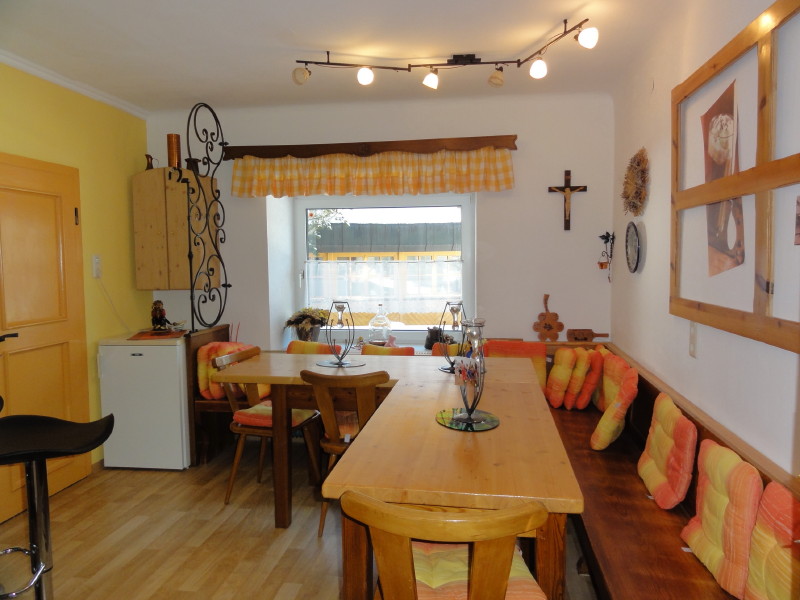 On the 1st floor you can find our sauna room. We are happy to open the sauna on your request. Let us know in the morning when you want to go to the sauna and we will do the necessary.
Temperature 80 ° - 95 ° ( Recommended stay 10-15 min . )
Sauna rules :
Always shower before you go in the sauna
Use 2 towels for the sauna , one to sit on and the other to put your feet on
Do not wear clothes or bathing suits in the sauna - not hygienic !
Wrap yourself in a towel
Do not wear shoes in the sauna
Please Shower after using the sauna
Children and youths under 14 years may only use the sauna if accompanied by parents.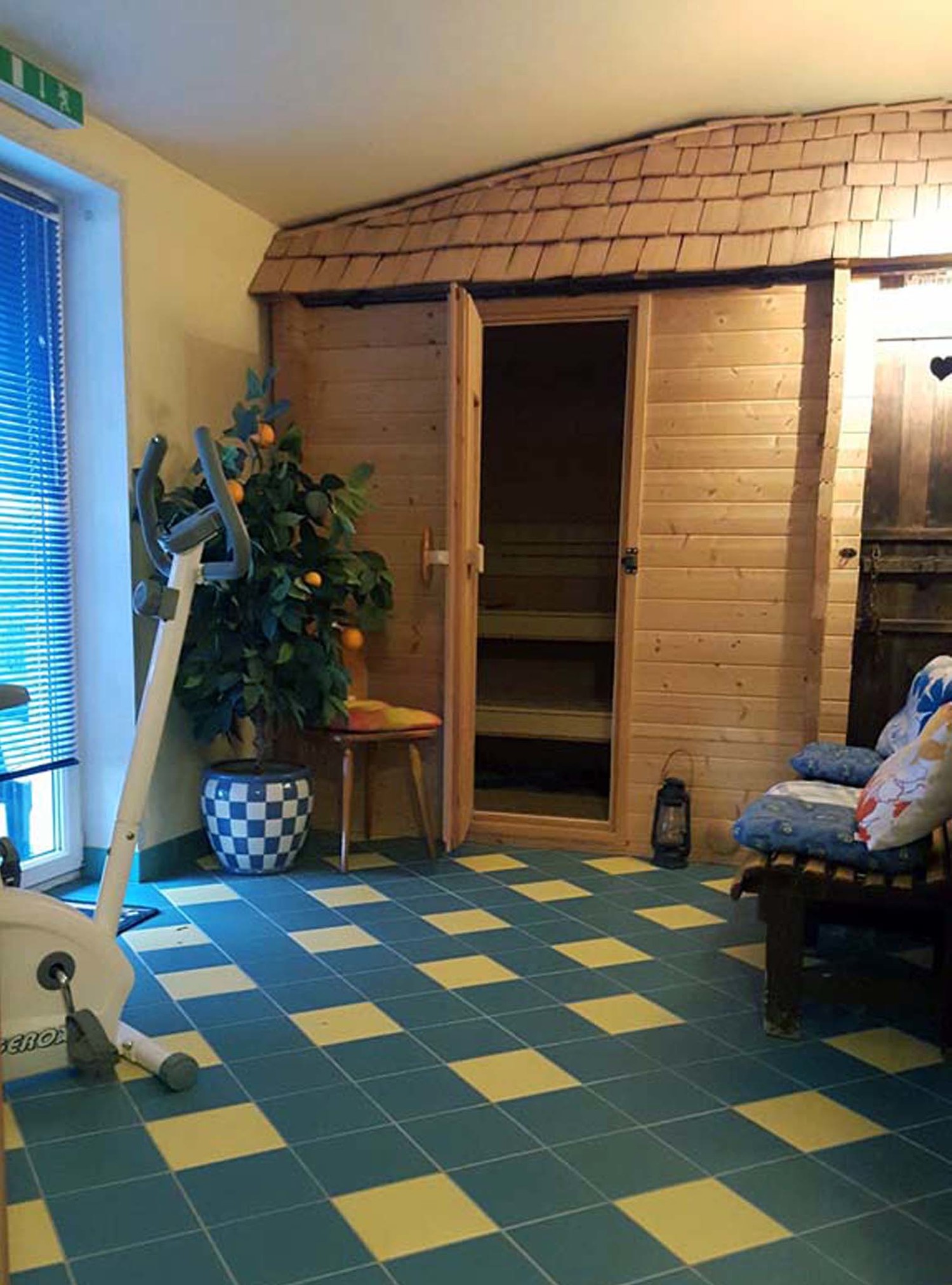 Do not you feel like going to the bakery in the morning?
No worries, we offer you a bread-roll service. Give us your order via the appropriate document before 12 noon and we will take care of your sandwiches in the morning.
Bon Appetit !